Here are some of the projects I've worked on. Airmedia/AIR.TV
At Airmedia/AIR.TV, I took a set of APIs and turned them into self-serve video publishing and syndication tools; a big data video analytics platform for emailed reports and dashboards; a widget for monetizing third-party YouTube embeds on publisher websites; a video recommendation engine and endcard platform; and a set of self-serve tools for purchasing video advertising throughout the AIR.TV publisher network.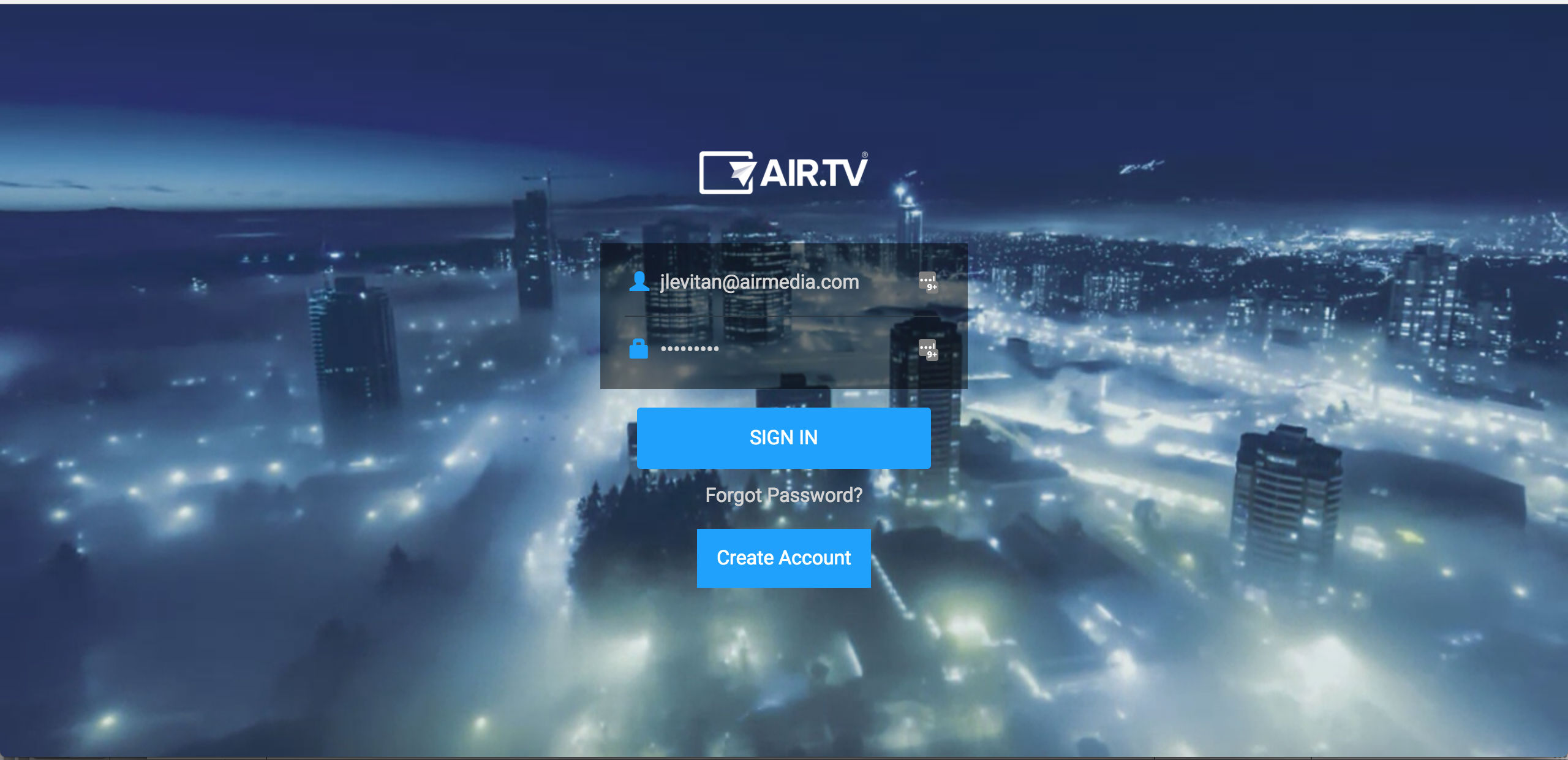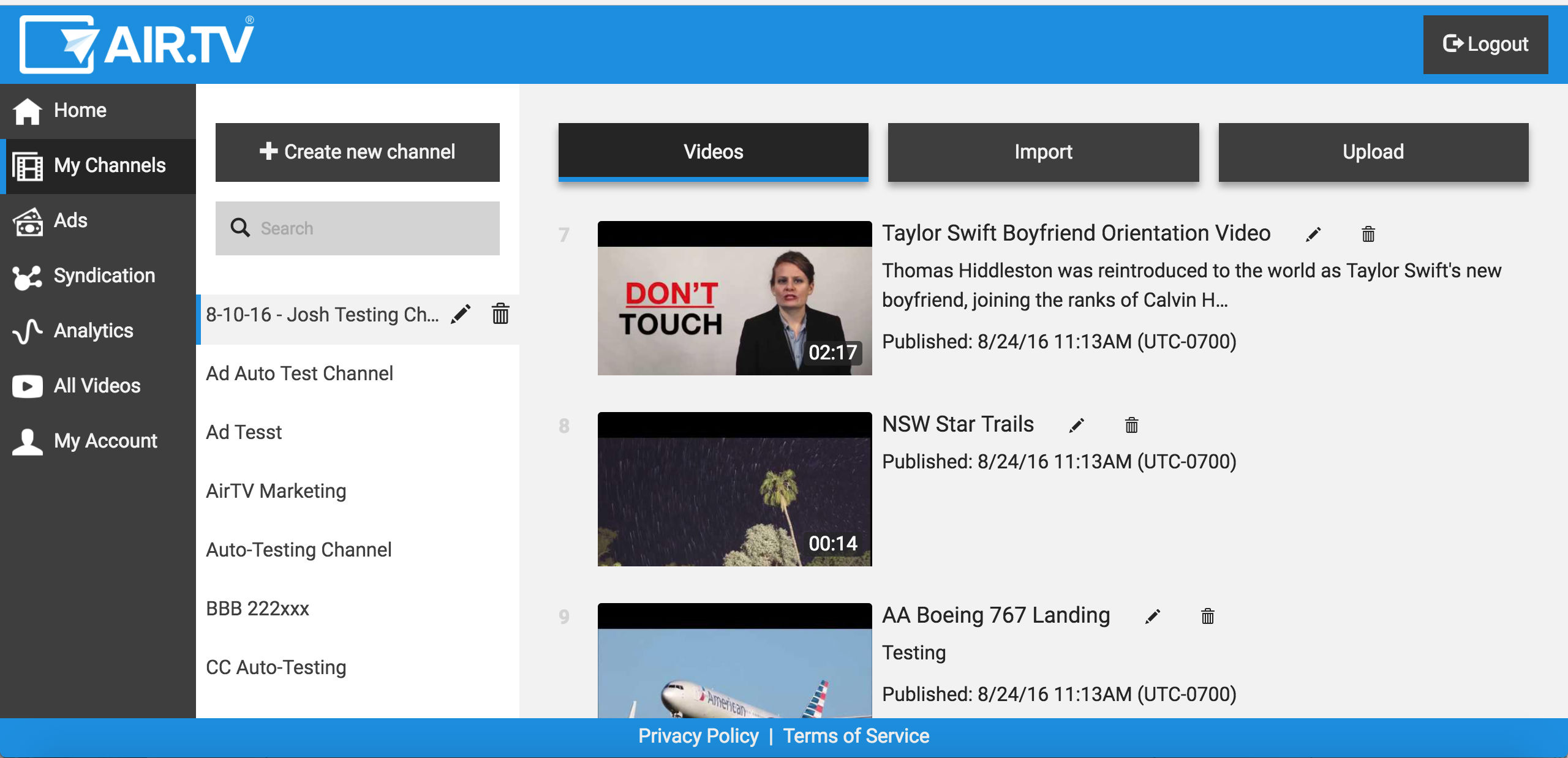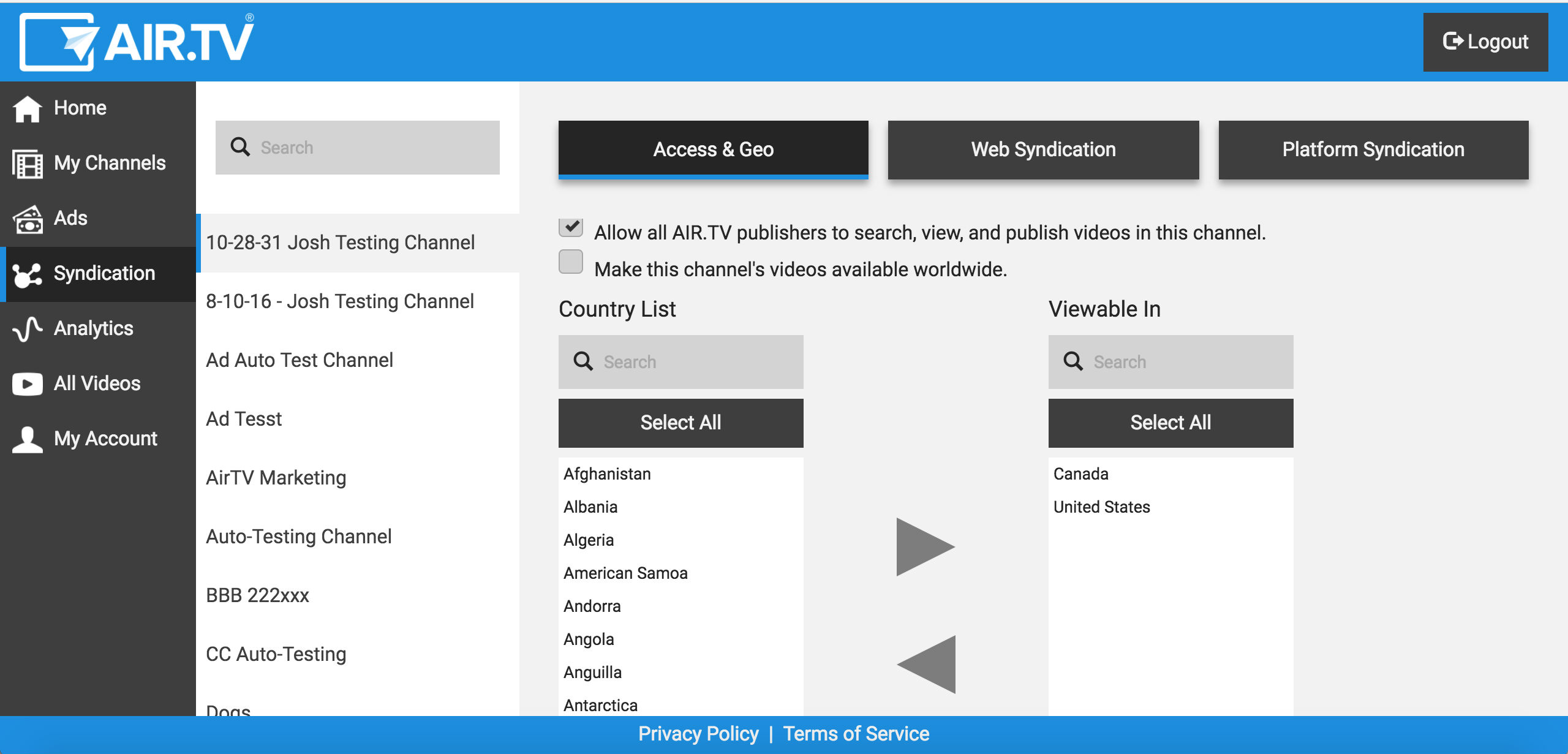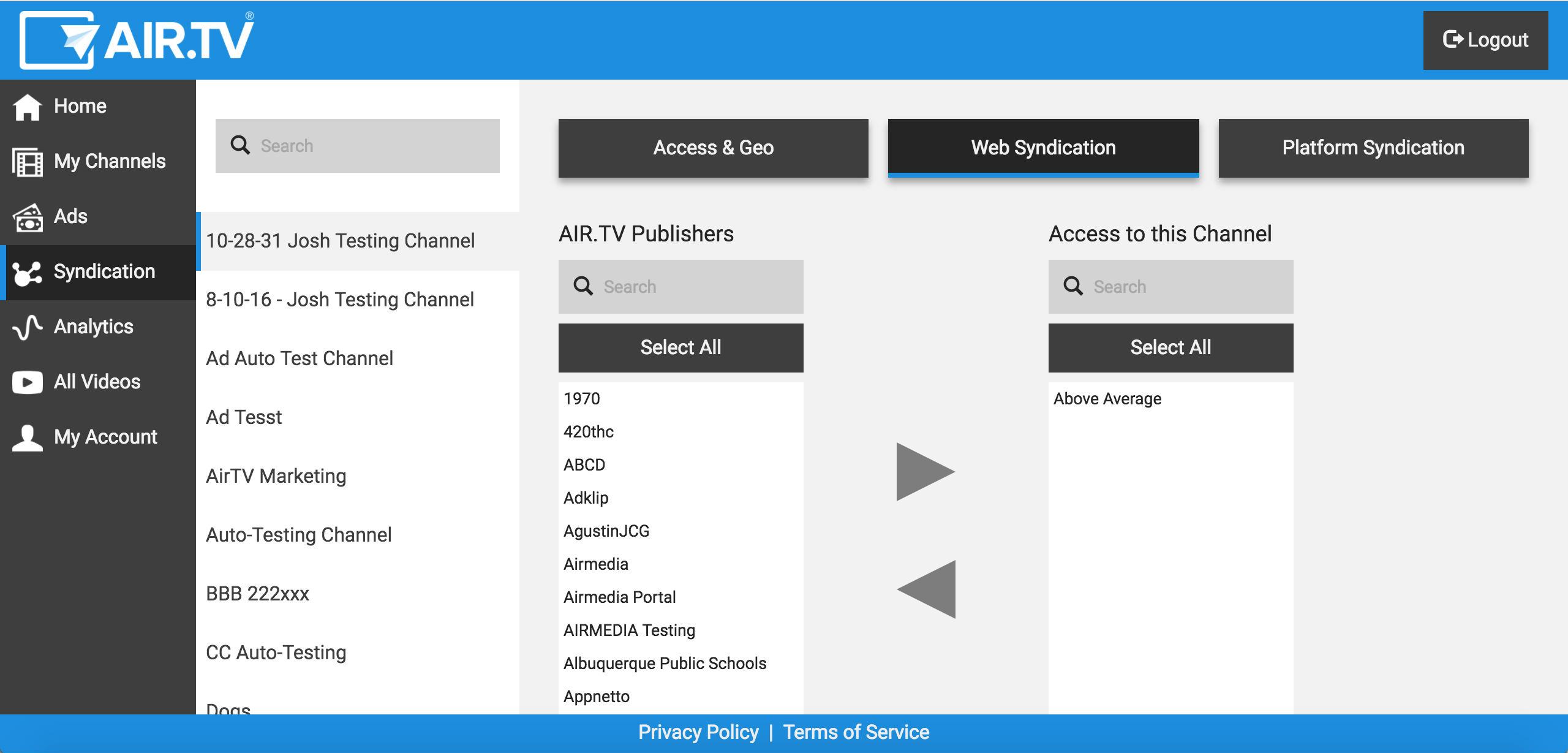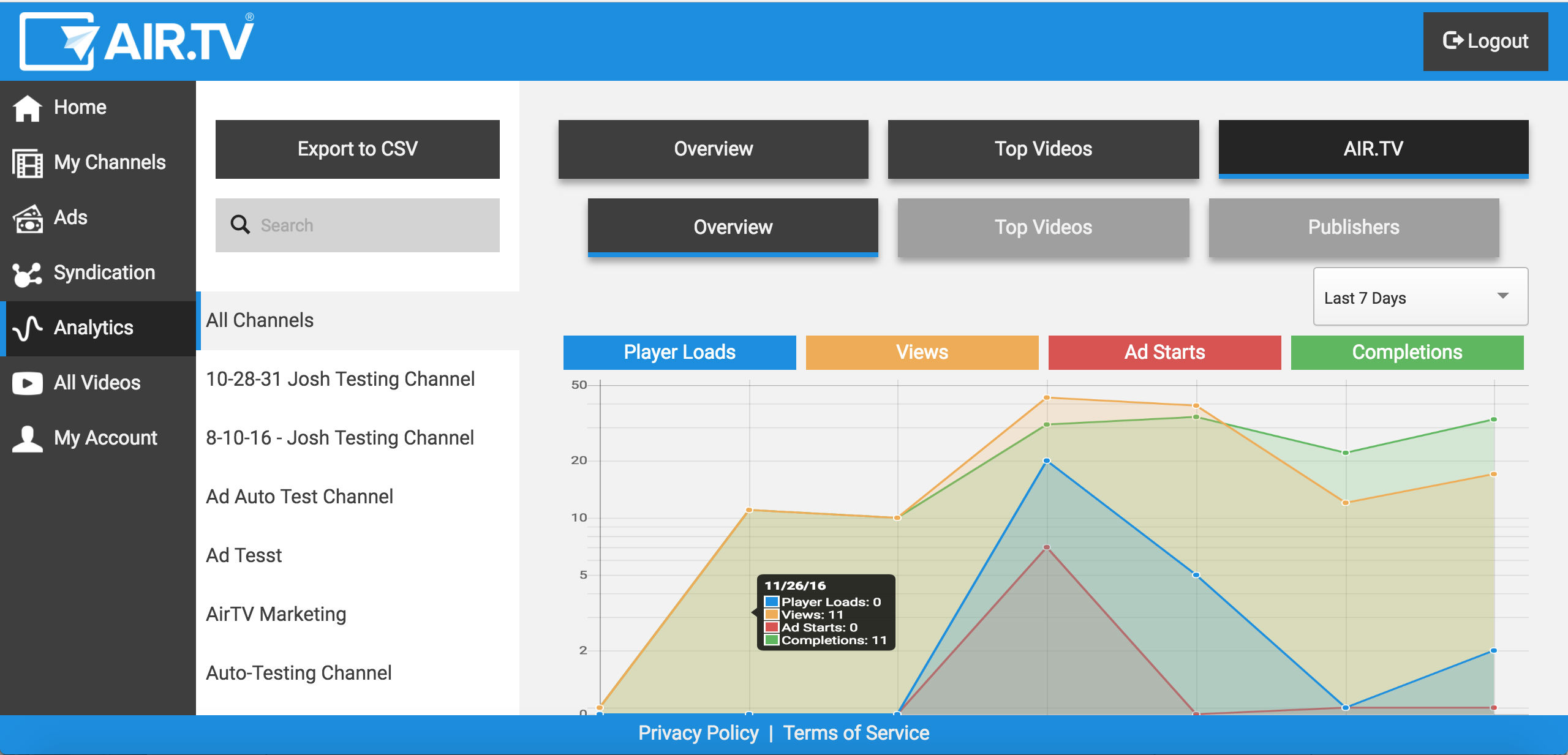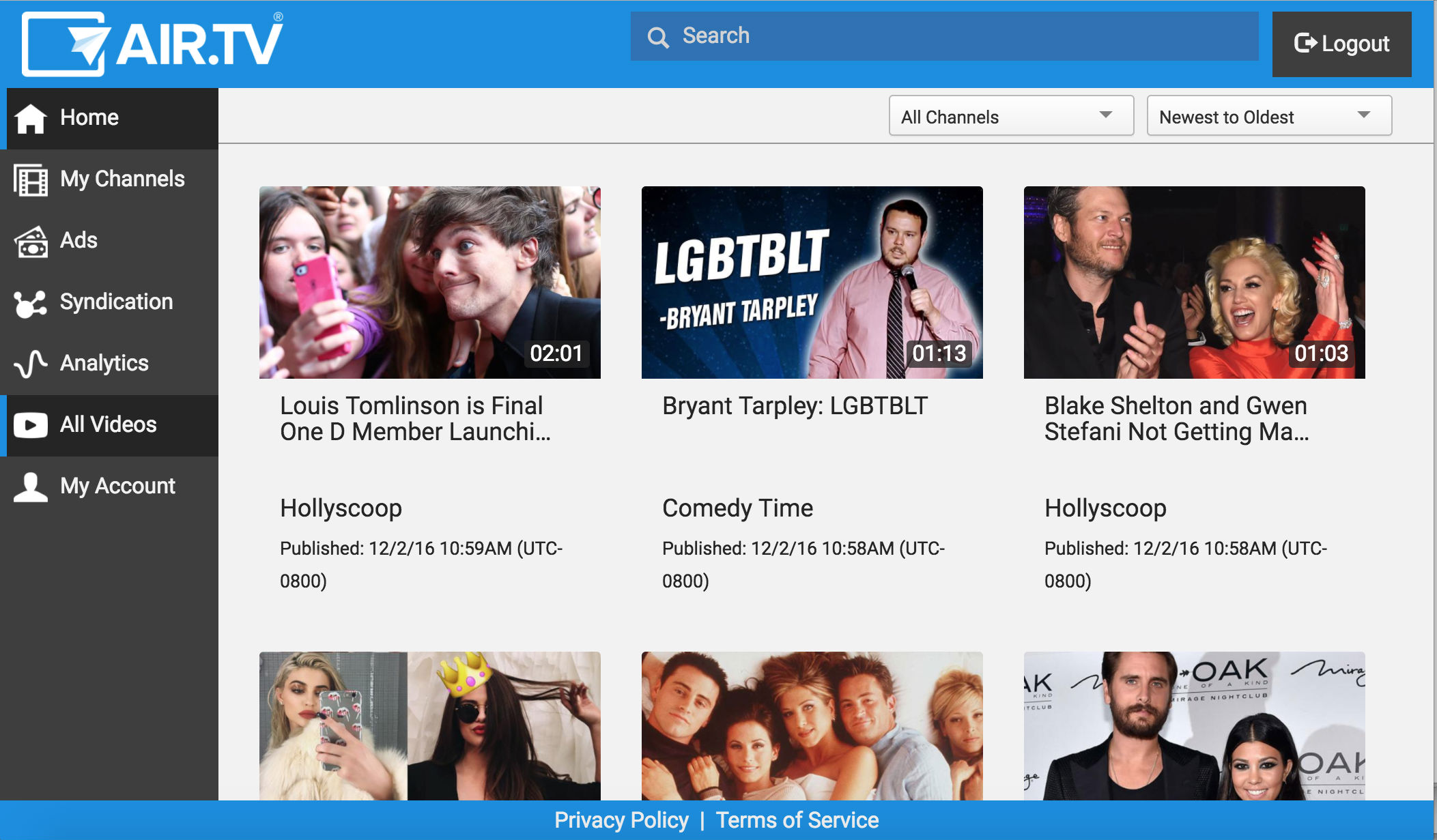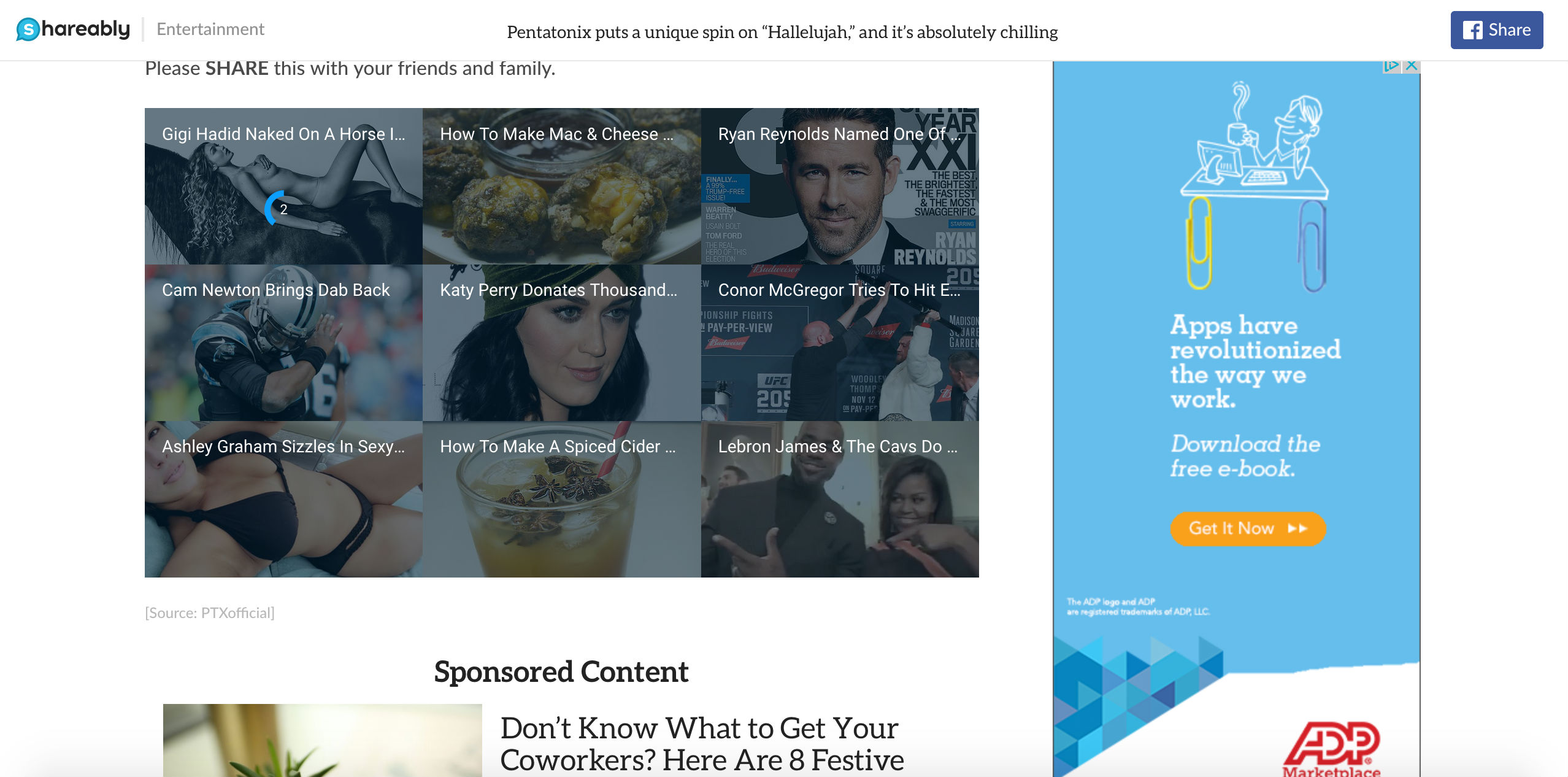 A&E/History Channel (Consulting)
Ancient Aliens
For the Ancient Aliens mobile and Facebook game, I performed a full gameplay and monetization analysis pre-release; designed the monetization strategy and came up with pricing, and re-balanced the gameplay and currencies.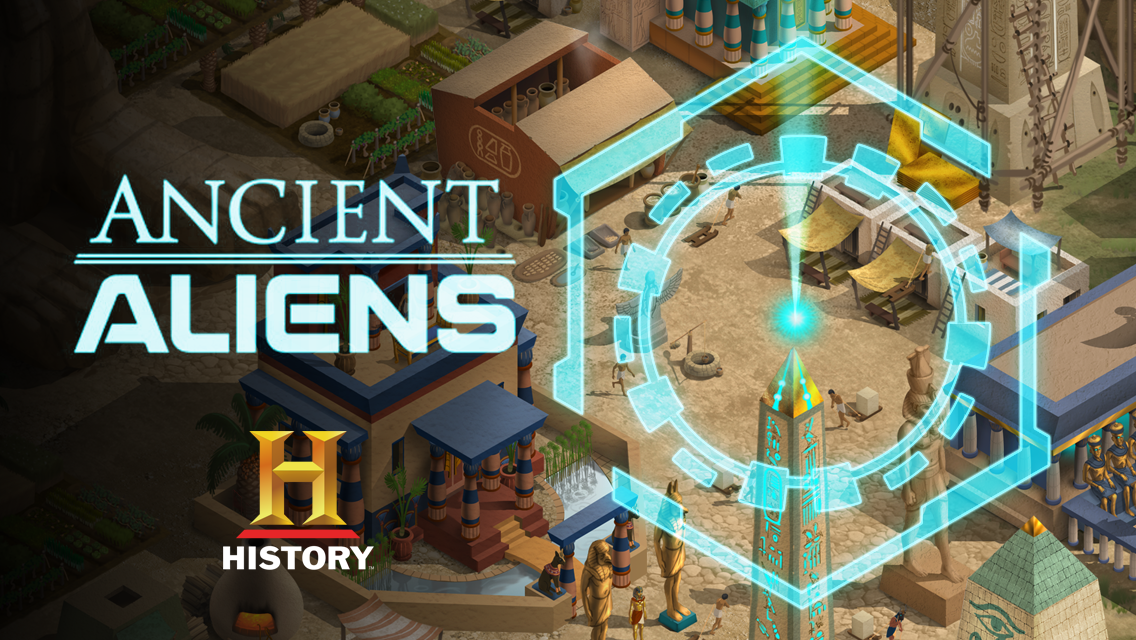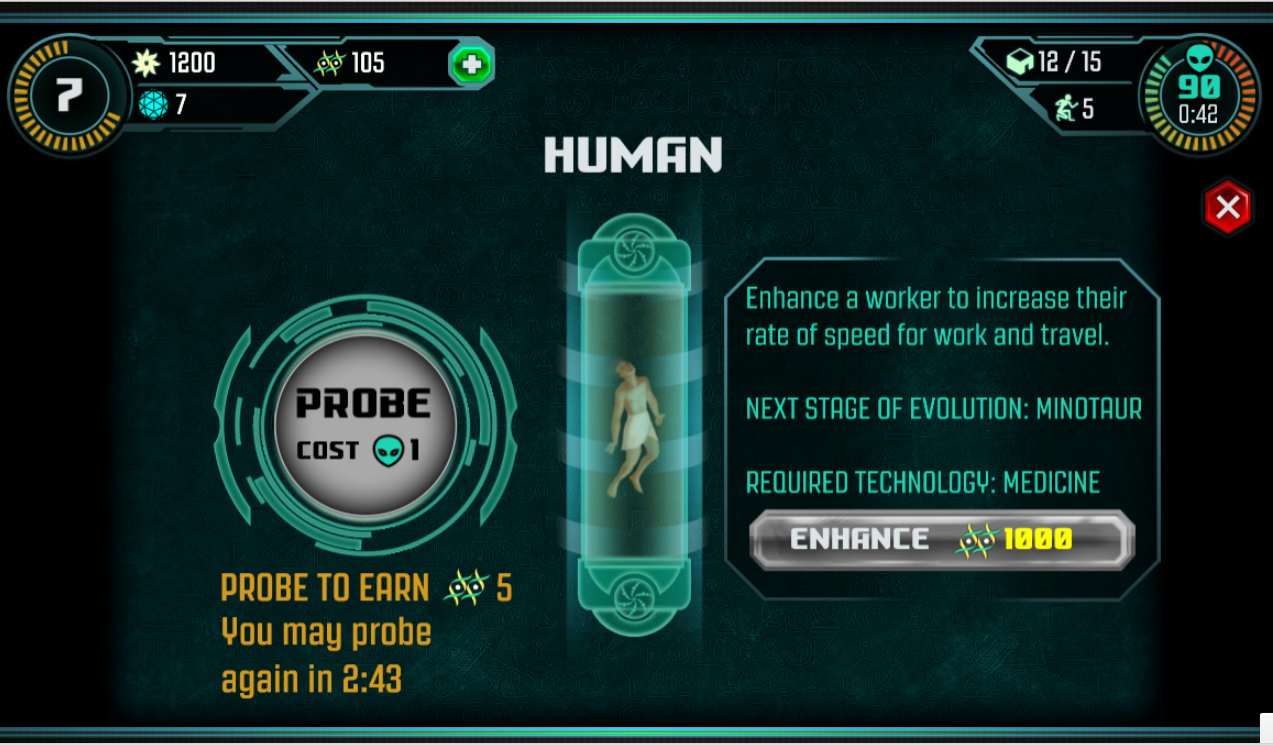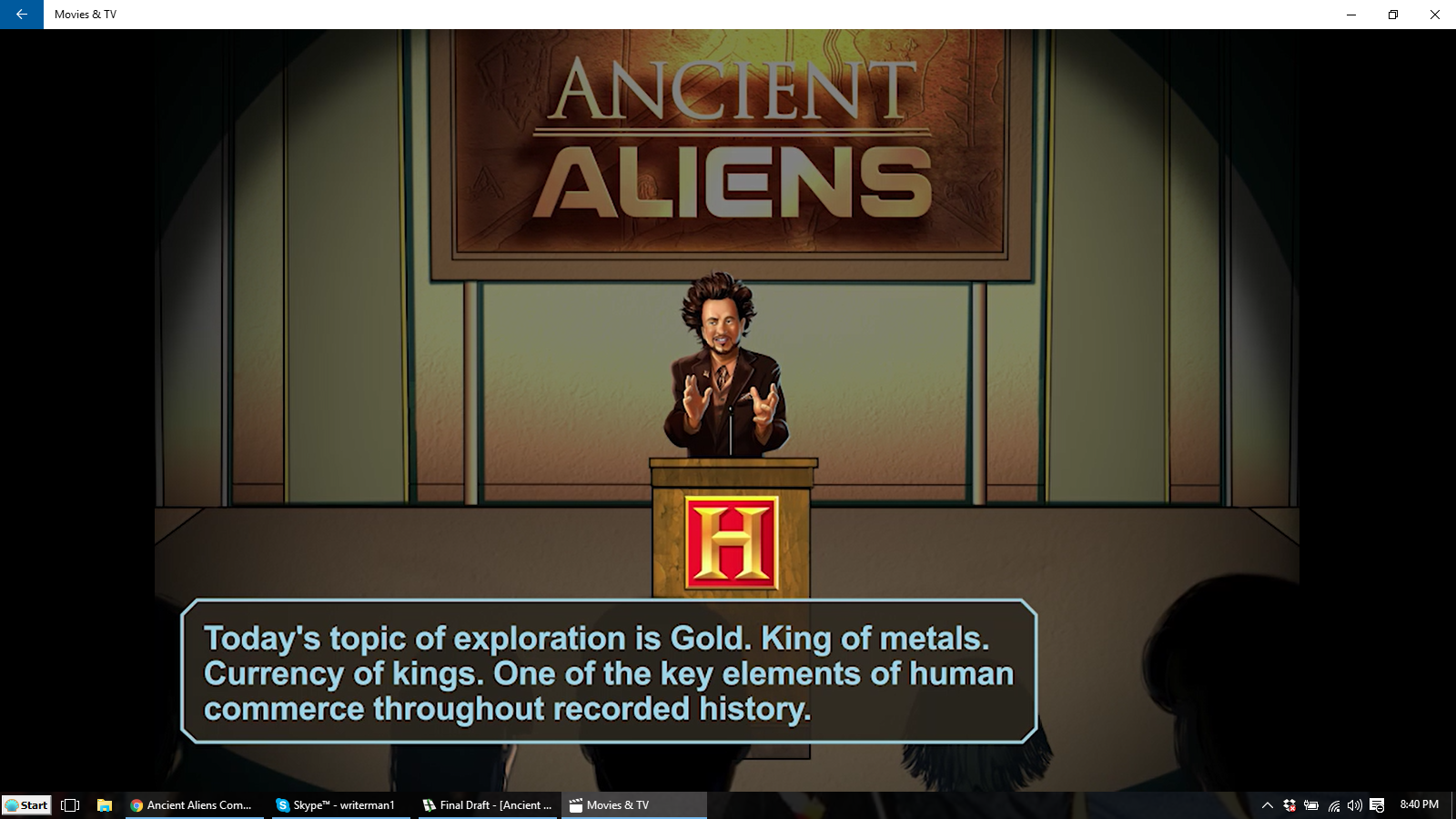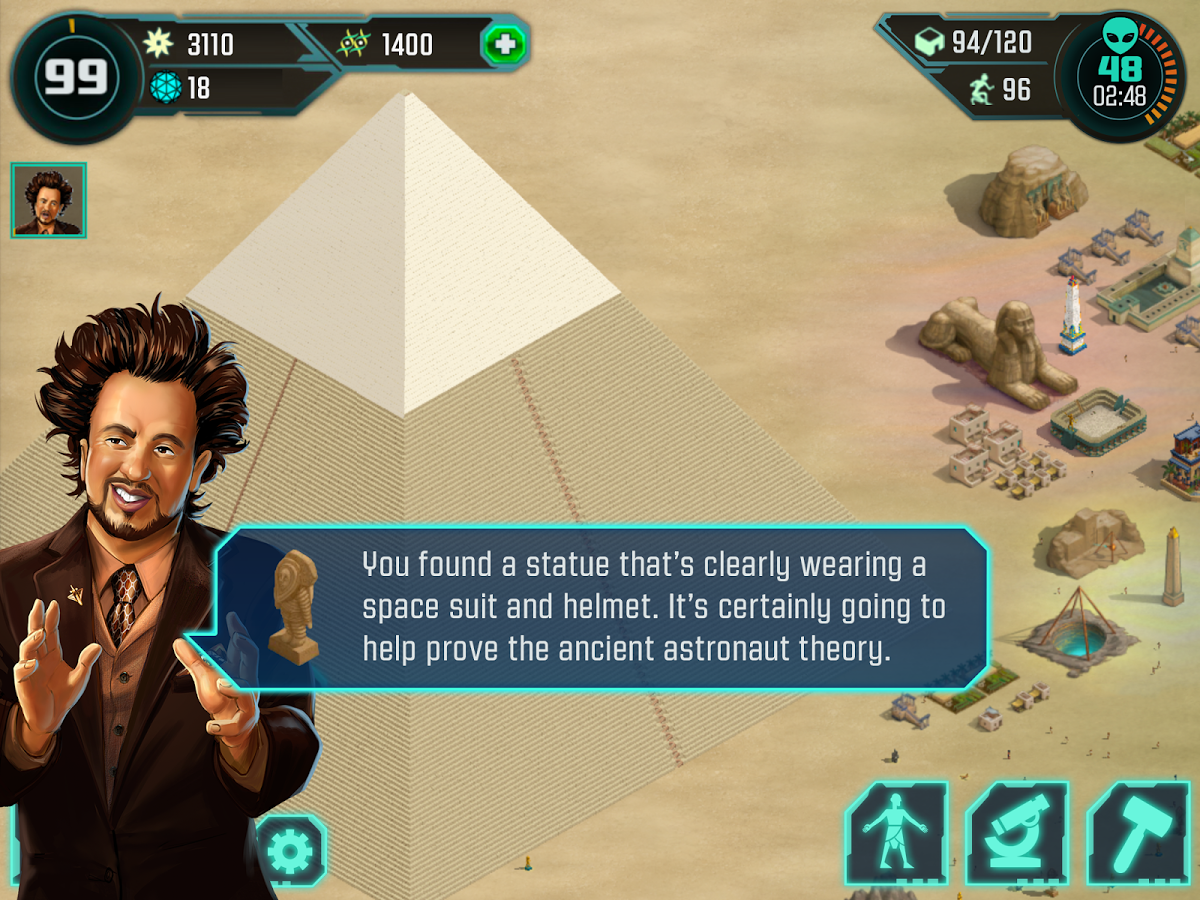 Porta-Pilots: Adventures Through Time
For the Porta-Pilots mobile games, I did a monetization and marketing analysis, recommending gameplay changes, a new pricing structure with additional price points, and abandoning one of the three launch platforms to focus on the two more profitable channels.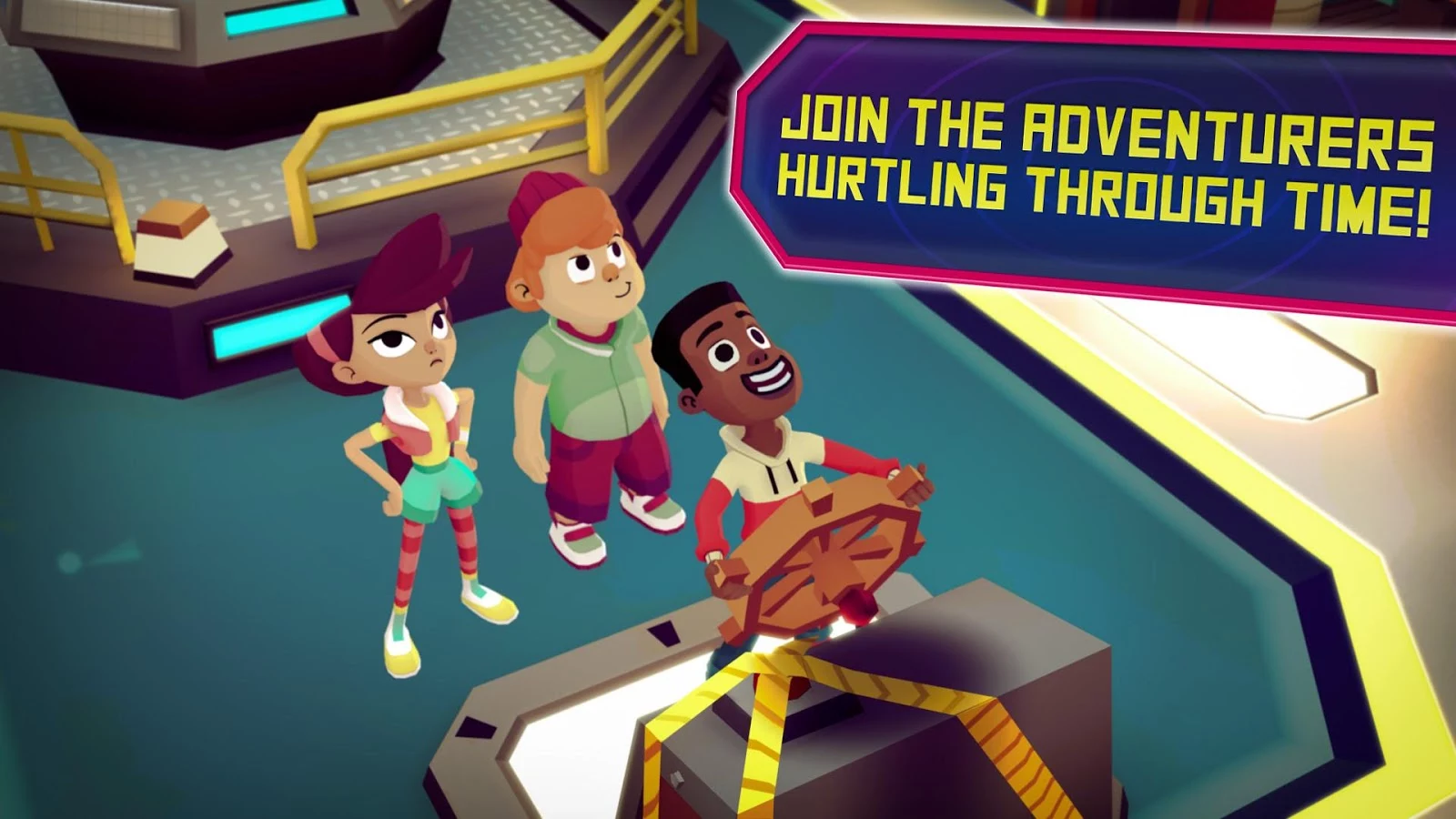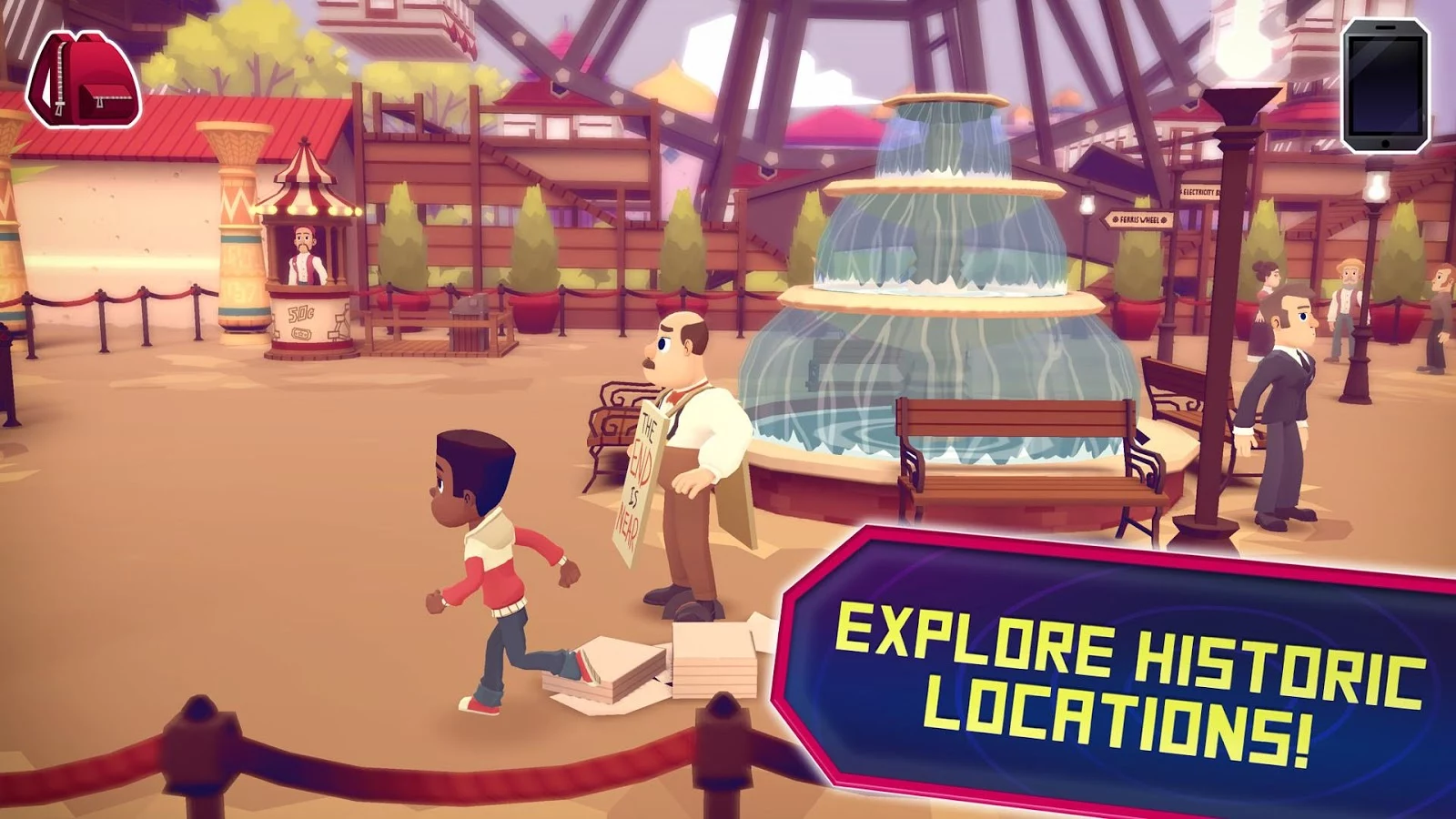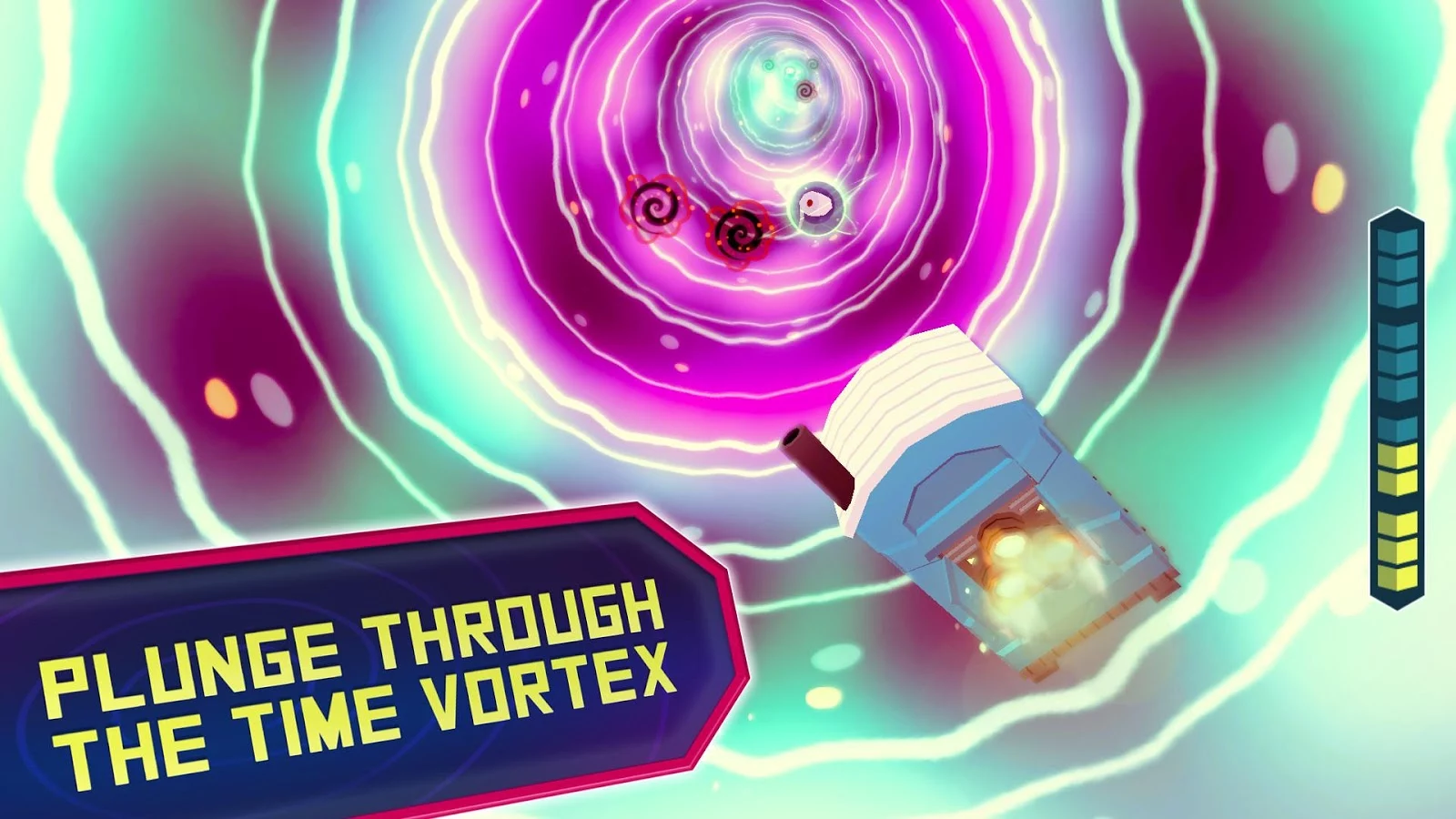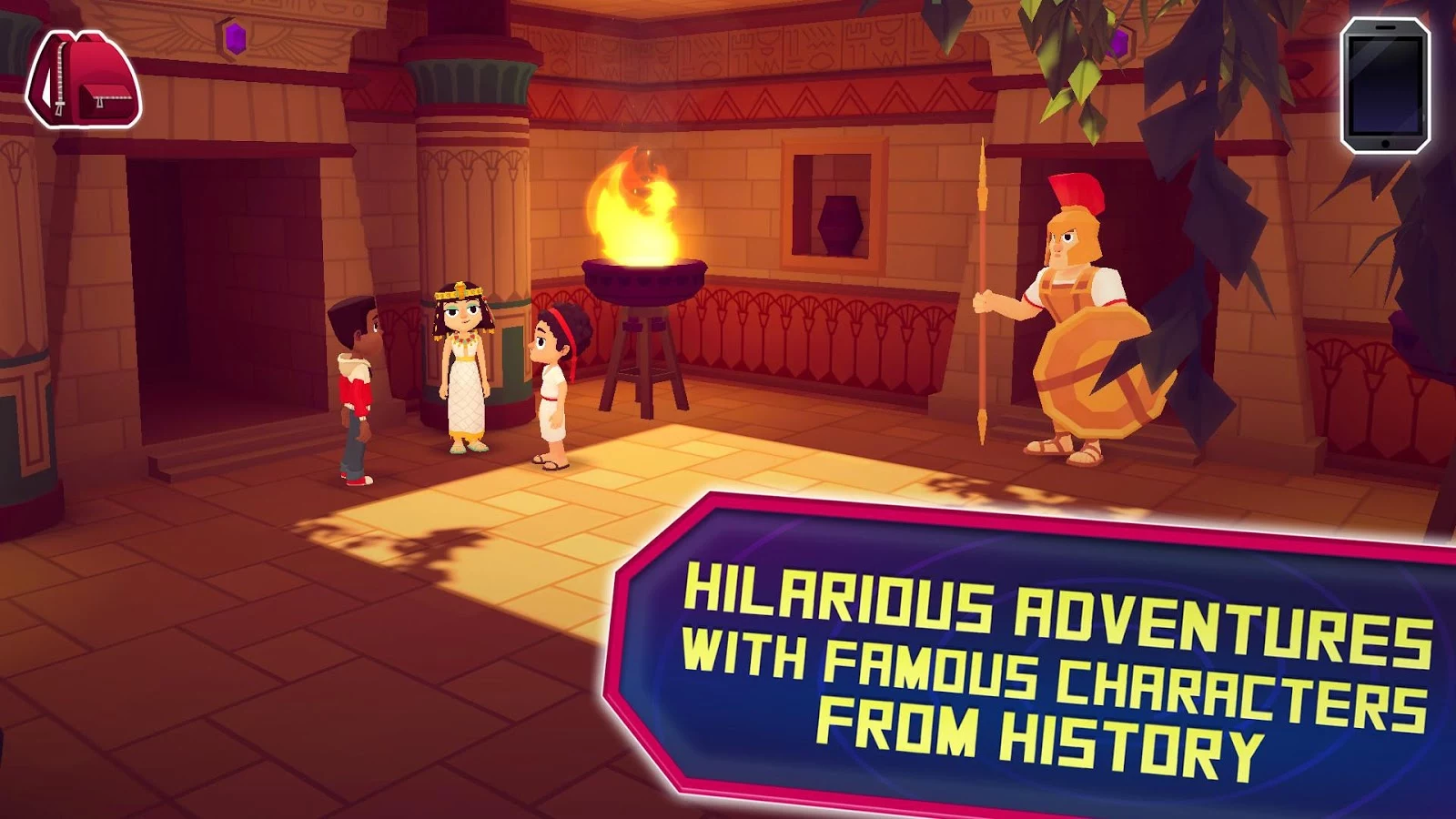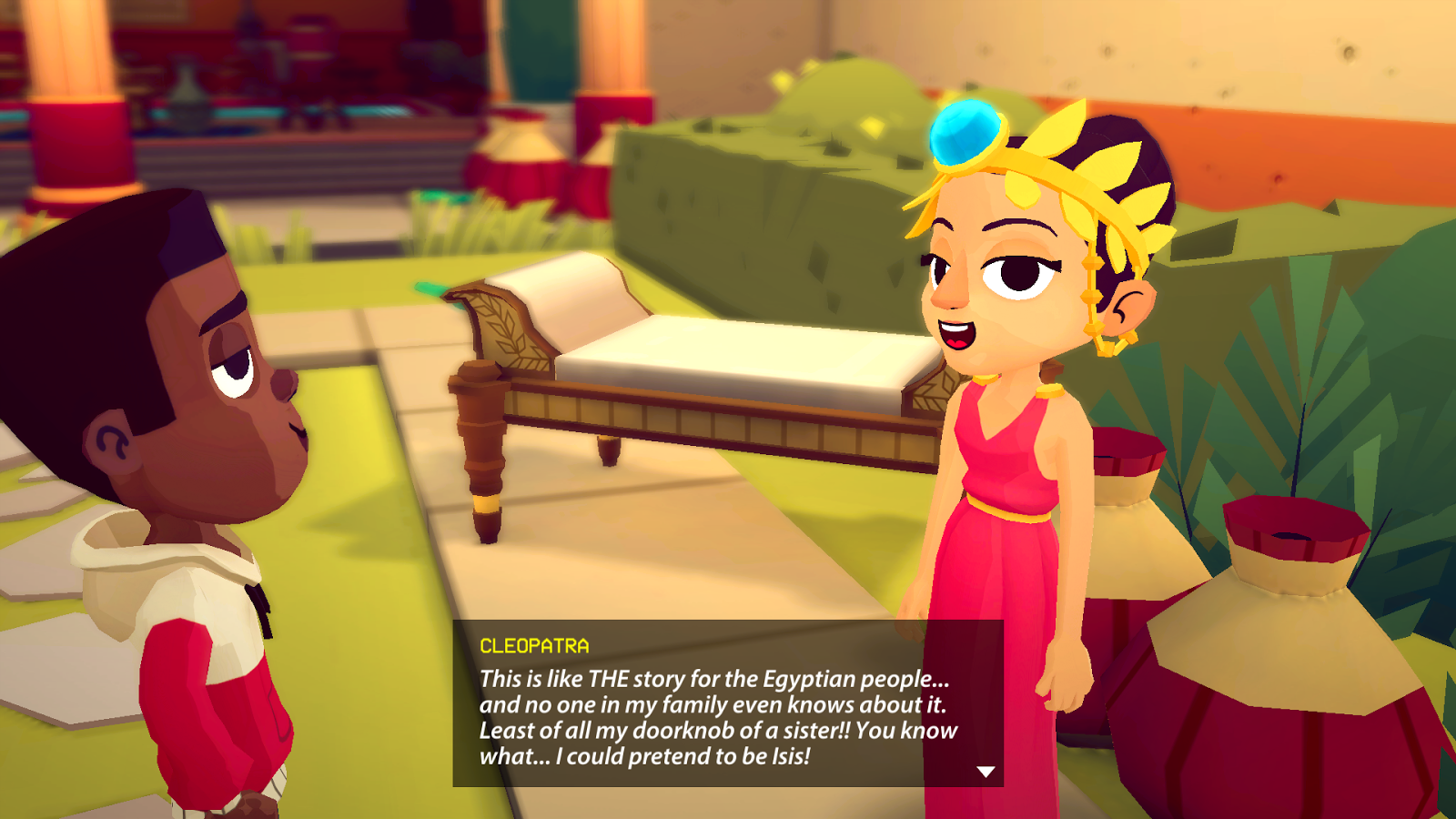 Acquisition Sciences
Couponhound
Couponhound was a lead-gen platform in the coupons and free samples vertical utilizing proprietary dynamic landing page technology and big data to convert search and social traffic to leads at scale.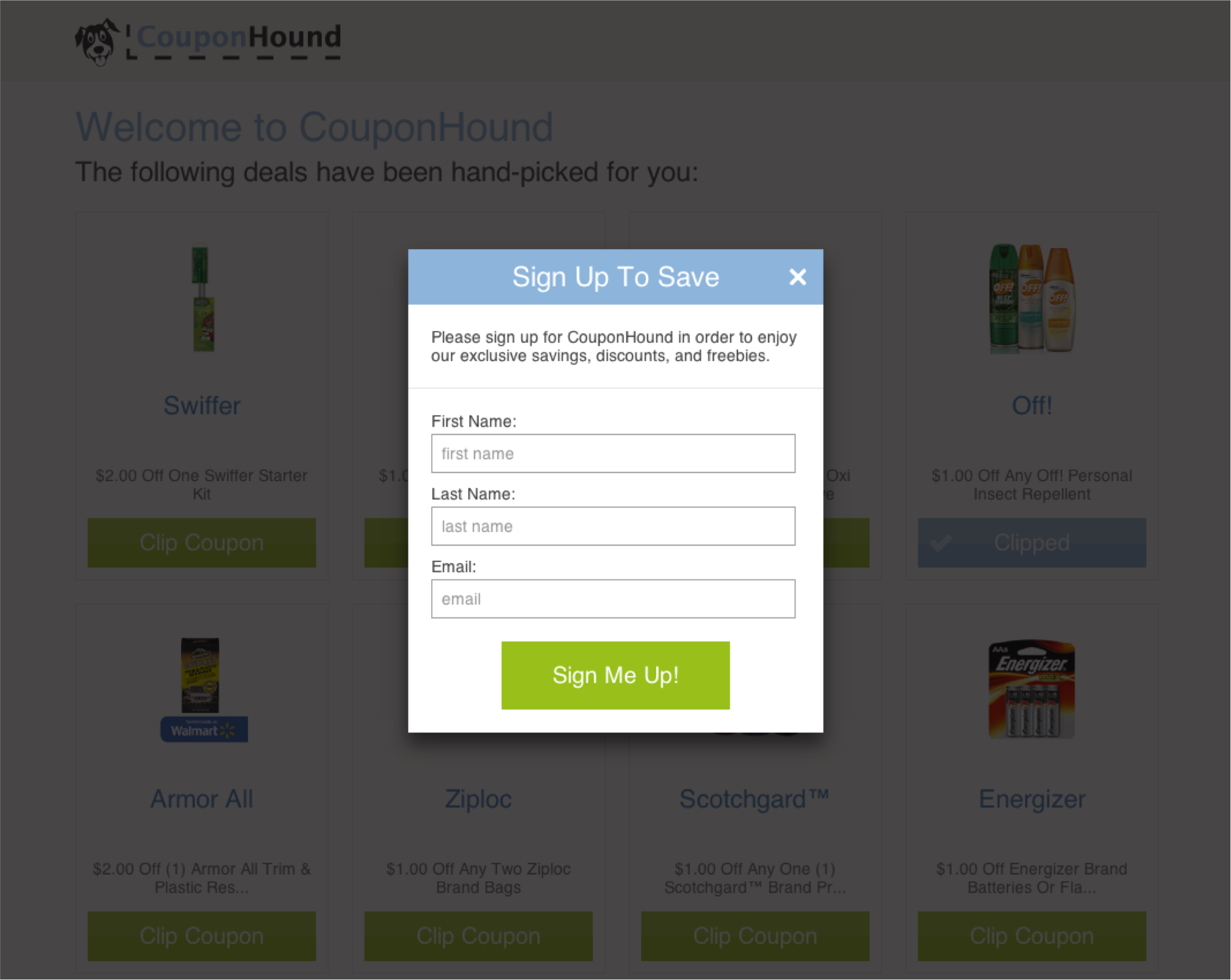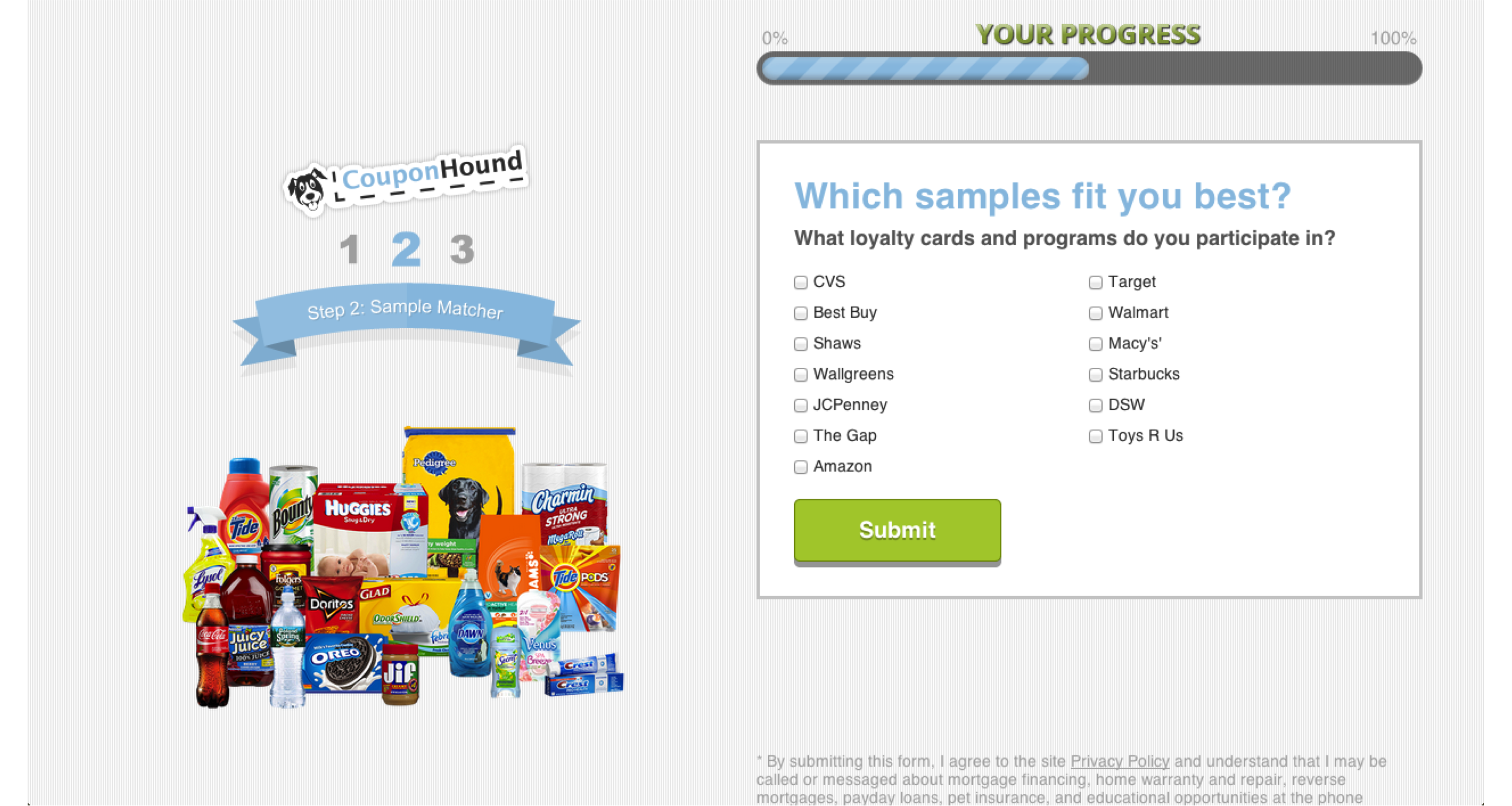 Homefindify
Homefindify leveraged this technology to generate scored leads in the custom home vertical with a responsive cross-platform presentation.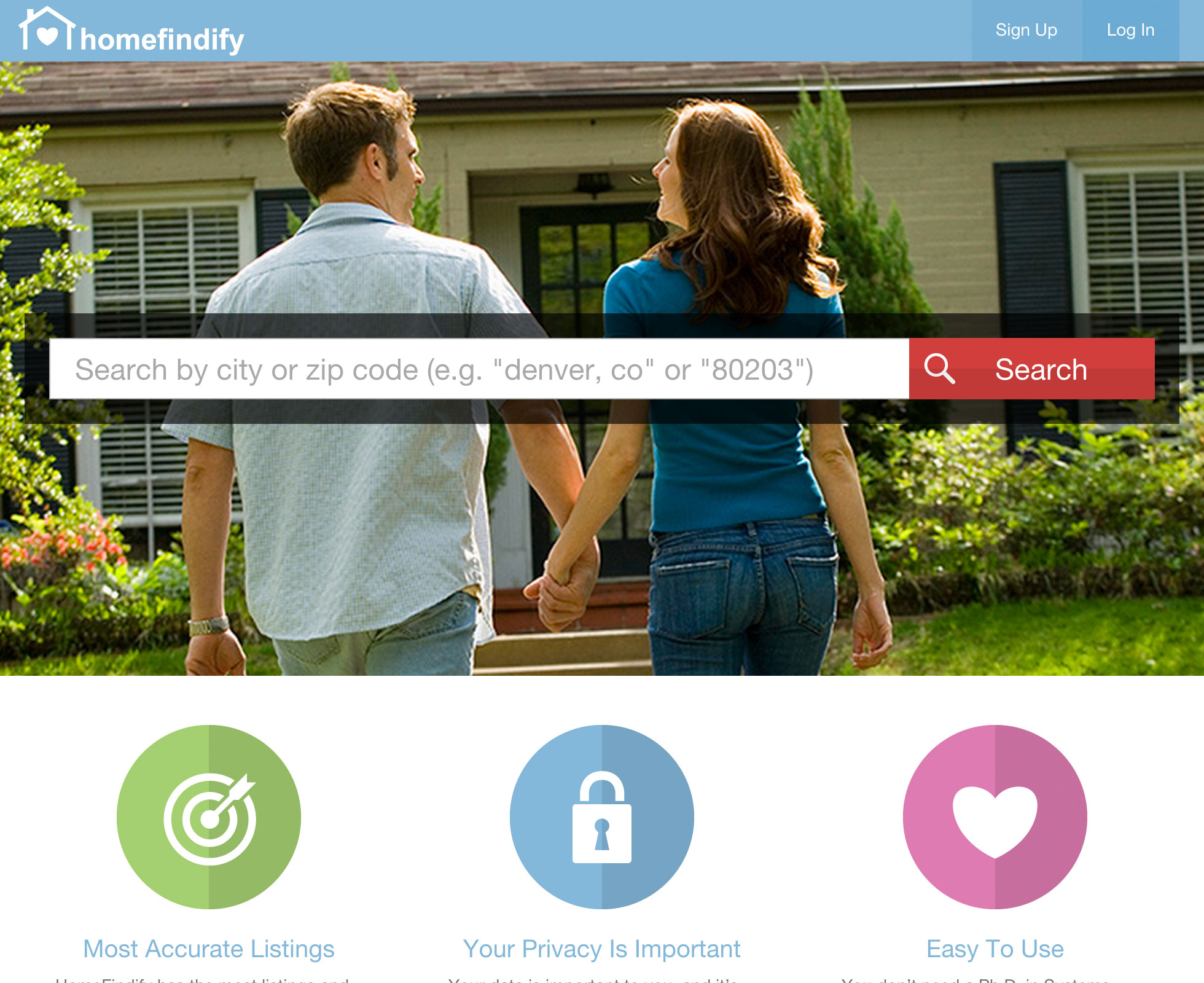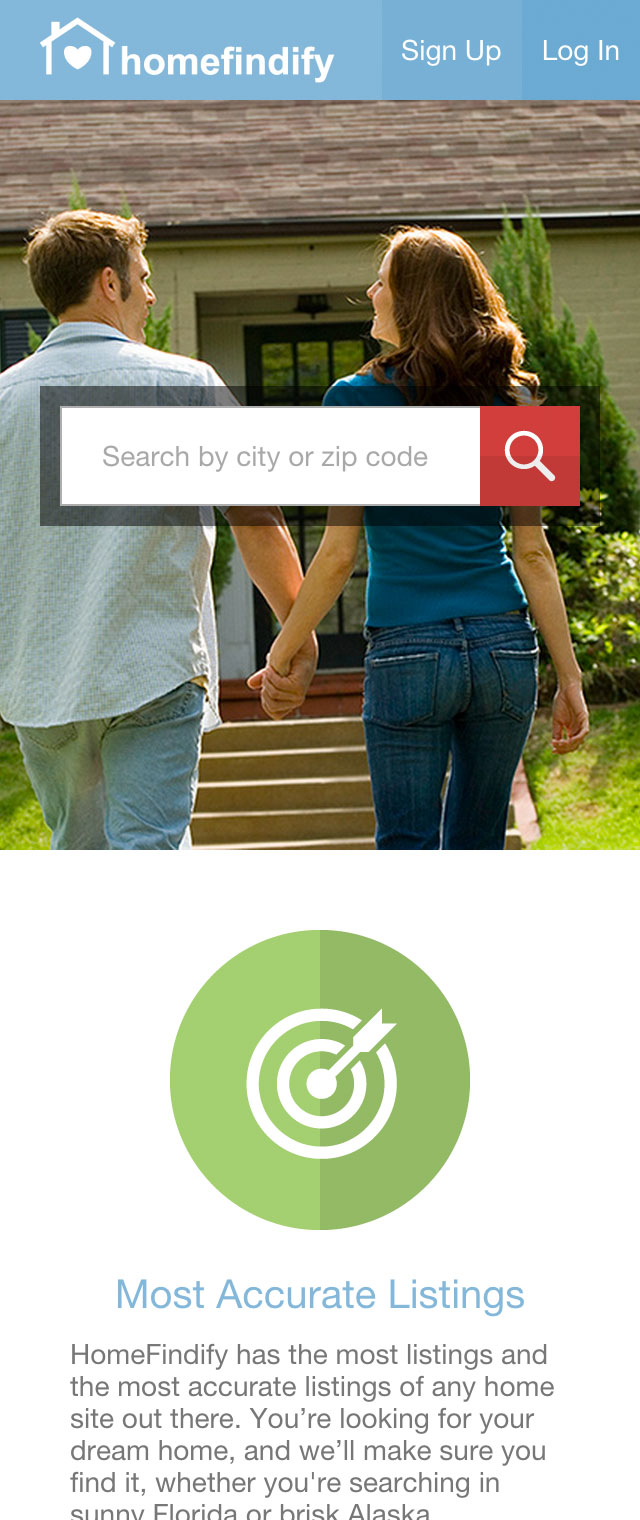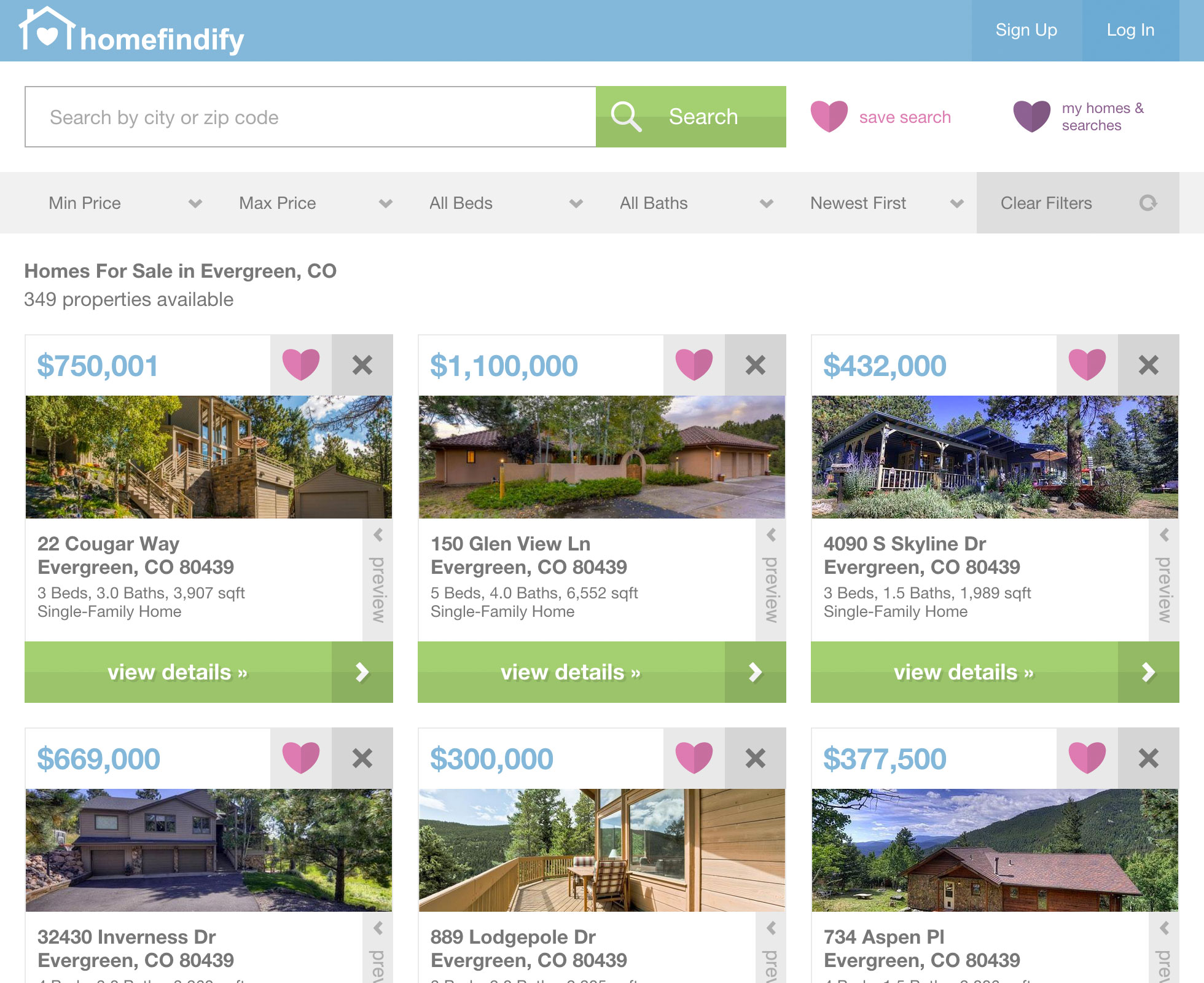 A-List by Cityvoter (Consulting)
I took an existing webapp for a local business recommendation and voting platform and created the user flows and user experience for the mobile version.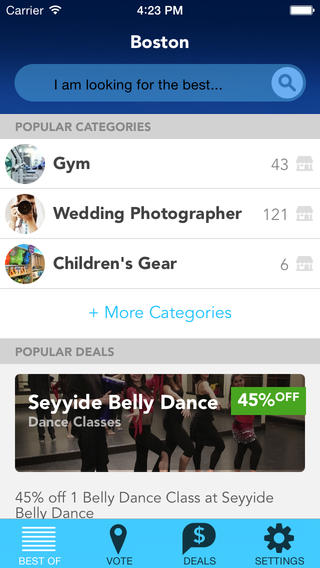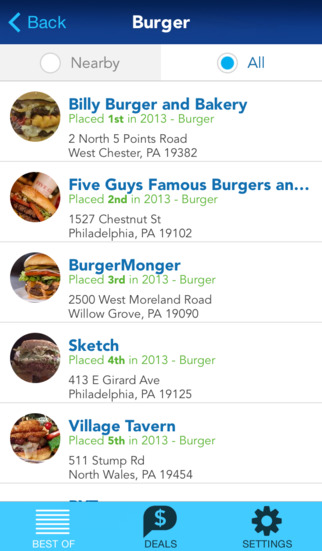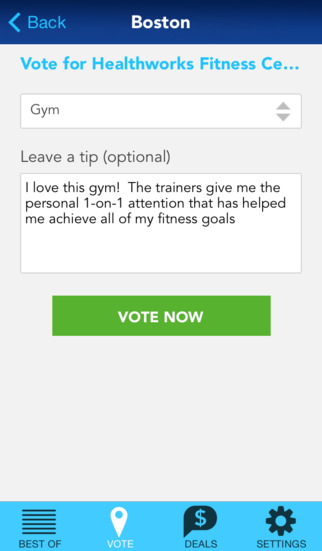 LuckyLabs Apps & Games
Lucky Bingo
Lucky Bingo had over 8mm users. I did a complete app refresh, improving monetization, engagement, and retention.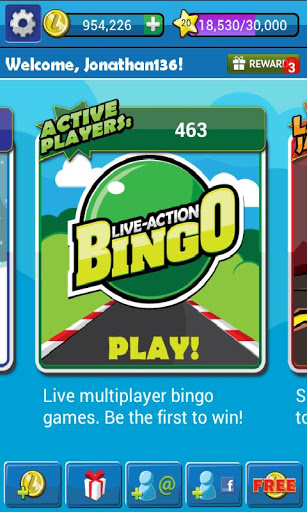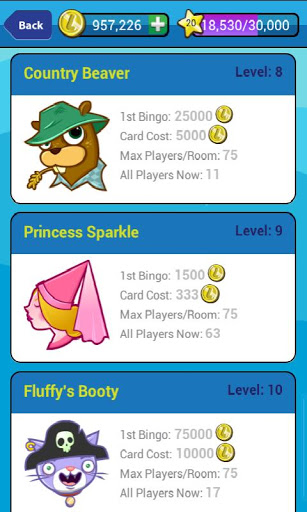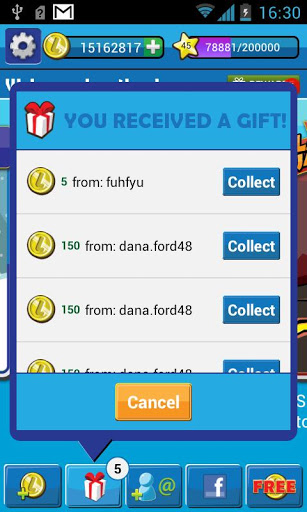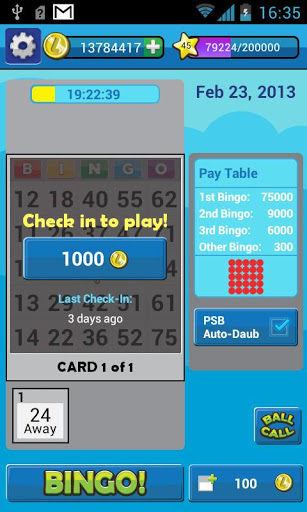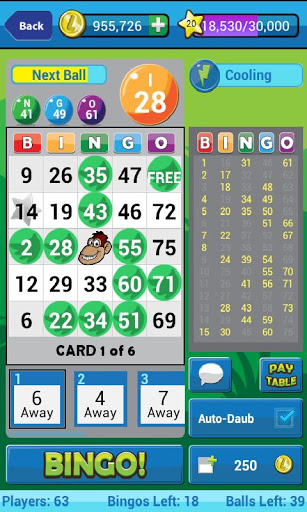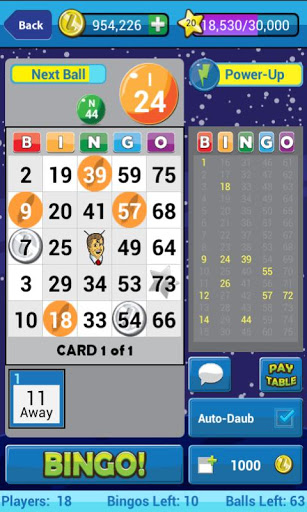 Scantopia
Scantopia was an innovative rewards-based shopping app utilizing players scanning grocery items at home and at stores to trigger a slot machine mechanic and drawings to win cash while generating a large volume of consumer data.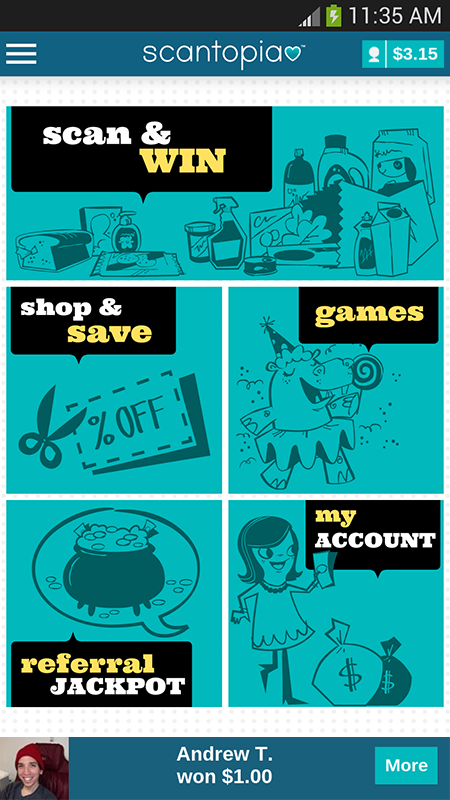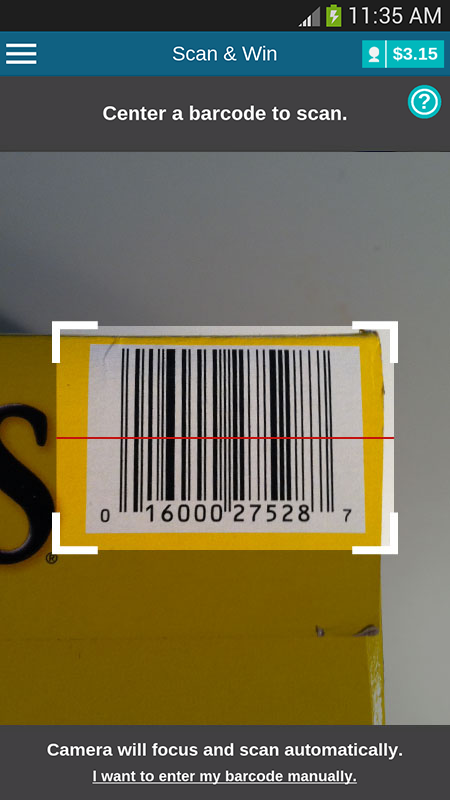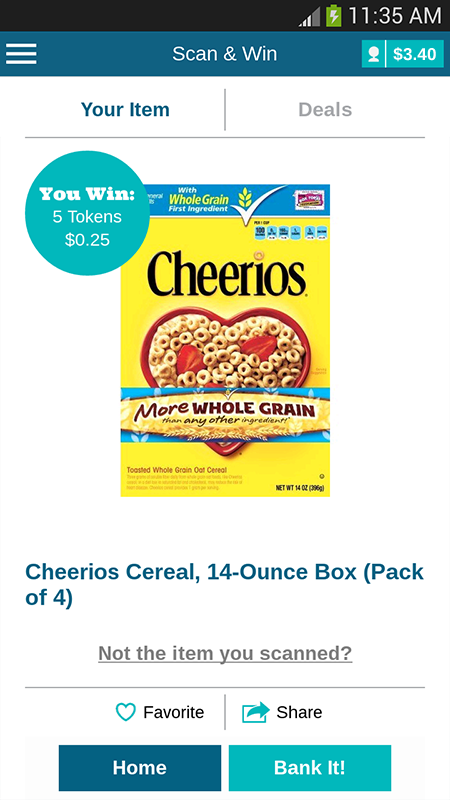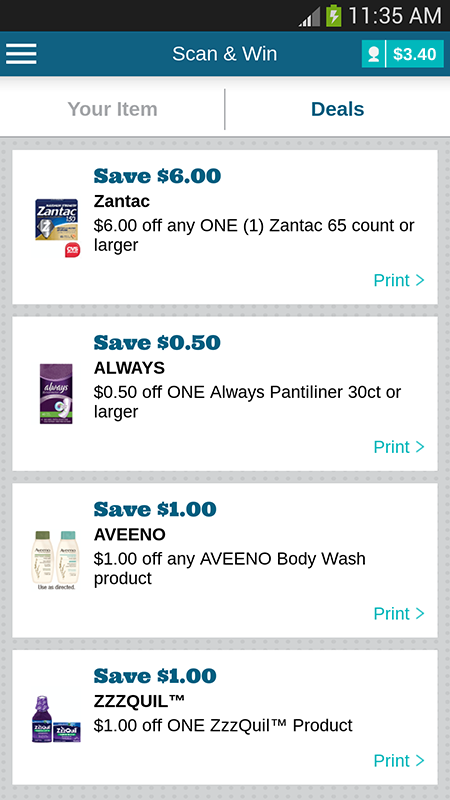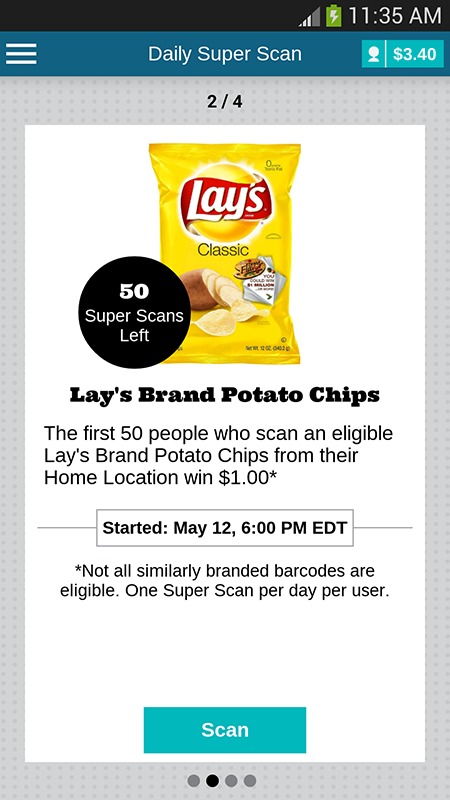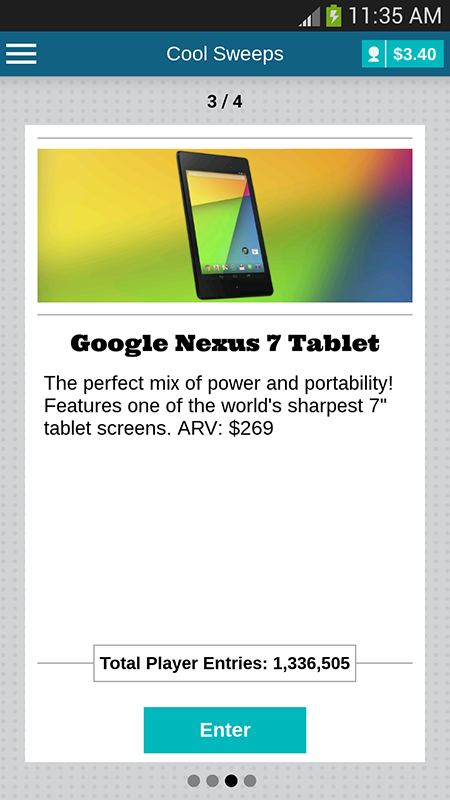 Lucky Super Slots
Lucky Super Slots was a fun slot machine game with great art and engaging mini-games.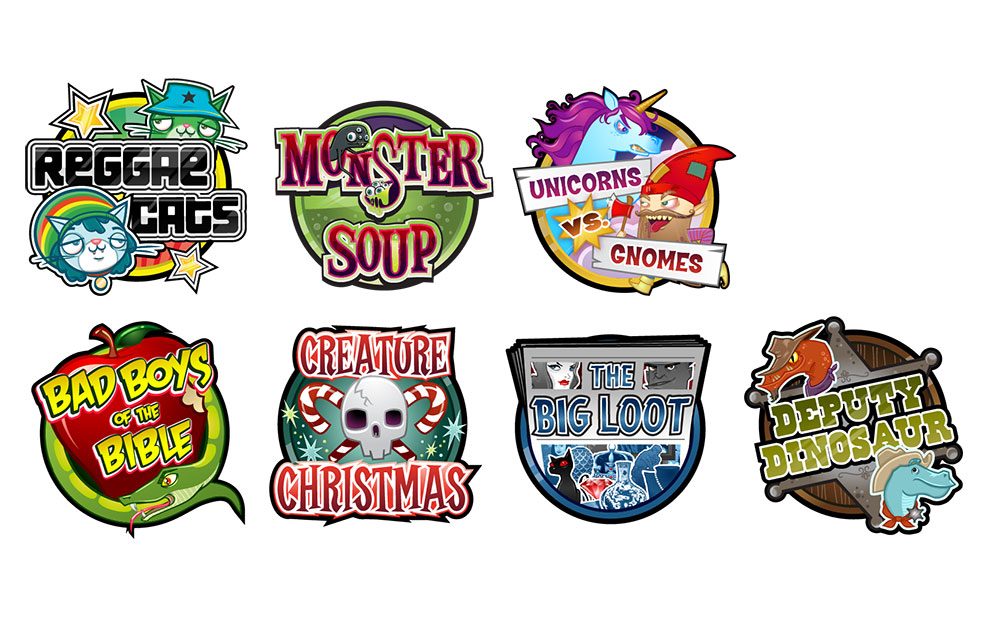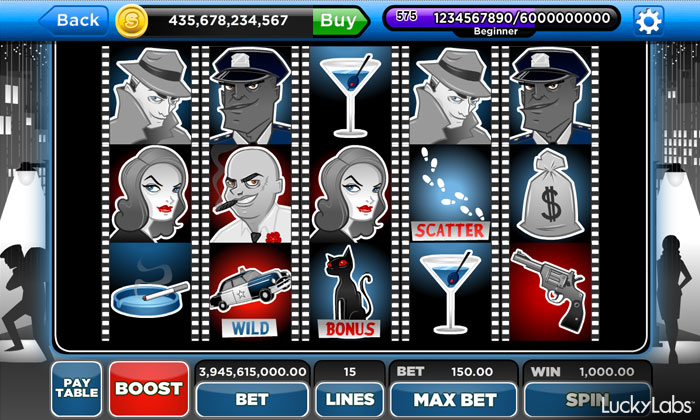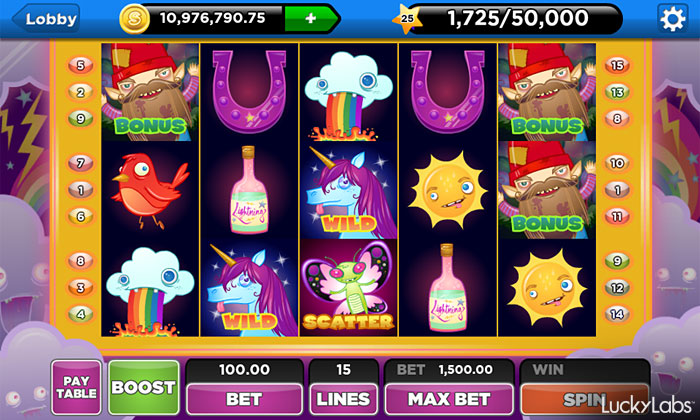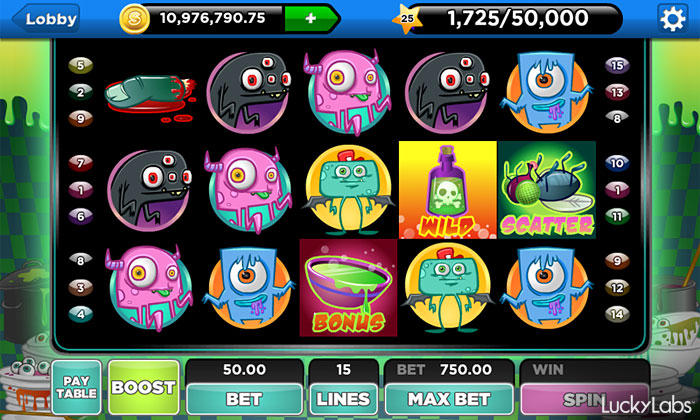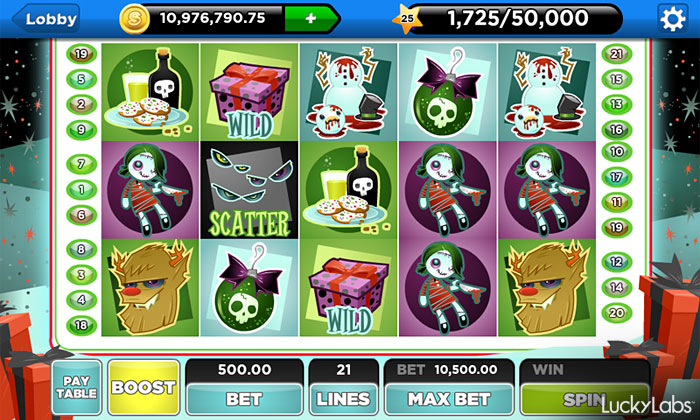 Gamzee Games
I co-founded Gamzee with Howard Marks (co-founder of Activision). We made cross-platform HTML5 games, including Skyscraper City, a launch title for Facebook's HTML5 effort that attracted over 500,000 users on a $0 user acquisition budget.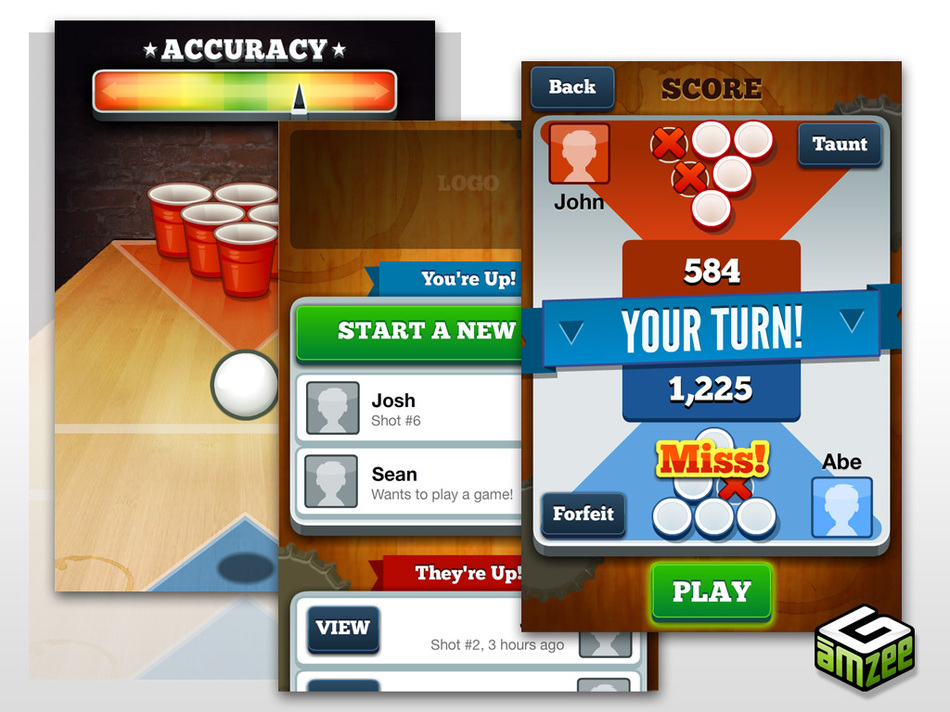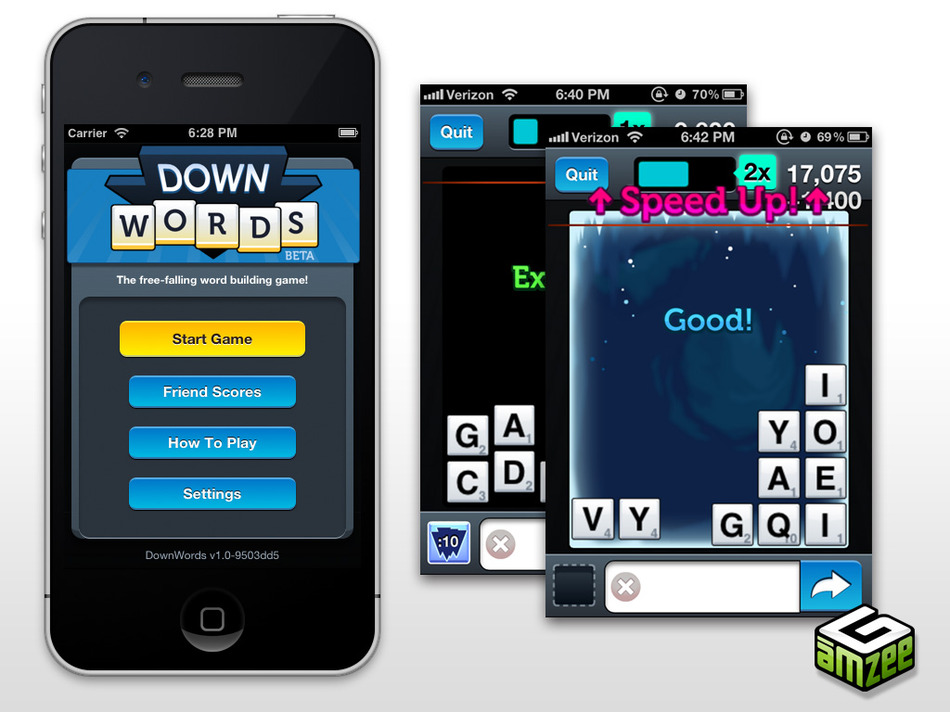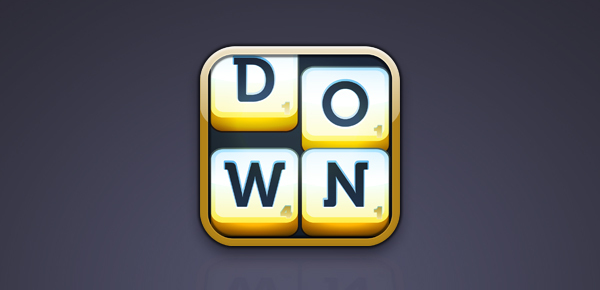 Kogamu
Kogamu was a real-time (synchronous multiplayer) arcade-style MMORPG for Facebook, quite innovative at the time.